A lovely friend of mine is going to take some newborn pictures of Rilynn when she arrives. In preparing for her photoshoot, my job was to find some "props" I wanted to use. Of course, I turned to my beloved Etsy and got roped into quite a bit more that just props. I ADORE Etsy and all the precious shops that offer up the most adorable items for baby. Here are some of the items I bought or have on my wishlist for Christmas...
This is one of the outfits she will wear for her photoshoot... and then I might use it again for Halloween.
Another prop for her photoshoot...
Such a stinkin cute birth announcement!
And how about these precious growth charts? I know I could make one, but for the price and time, I might as well just order one of these from
Headwaters Studio
.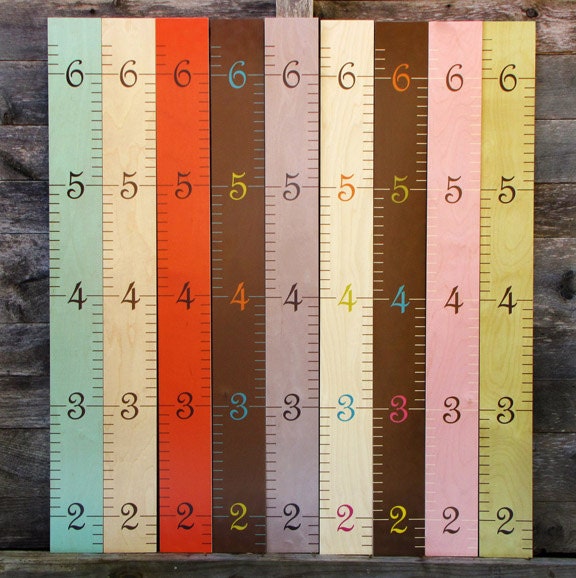 I still haven't gotten a mobile for over Rilynn's bed, and mainly it is because I still haven't made up my mind about which one I love most, and two, I know she won't be in her bed for a month or so. Here is the one I am leaning towards though. It just catches my eye every time.
I am also a bit obsessed with these boots for winter. presh.