Only a couple of more weeks until we find out what we are having! I just CANNOT wait. I am dying to go shopping for some precious finds for Baby. Here are my recent picks from Etsy...
what would we do without Etsy??
Molipop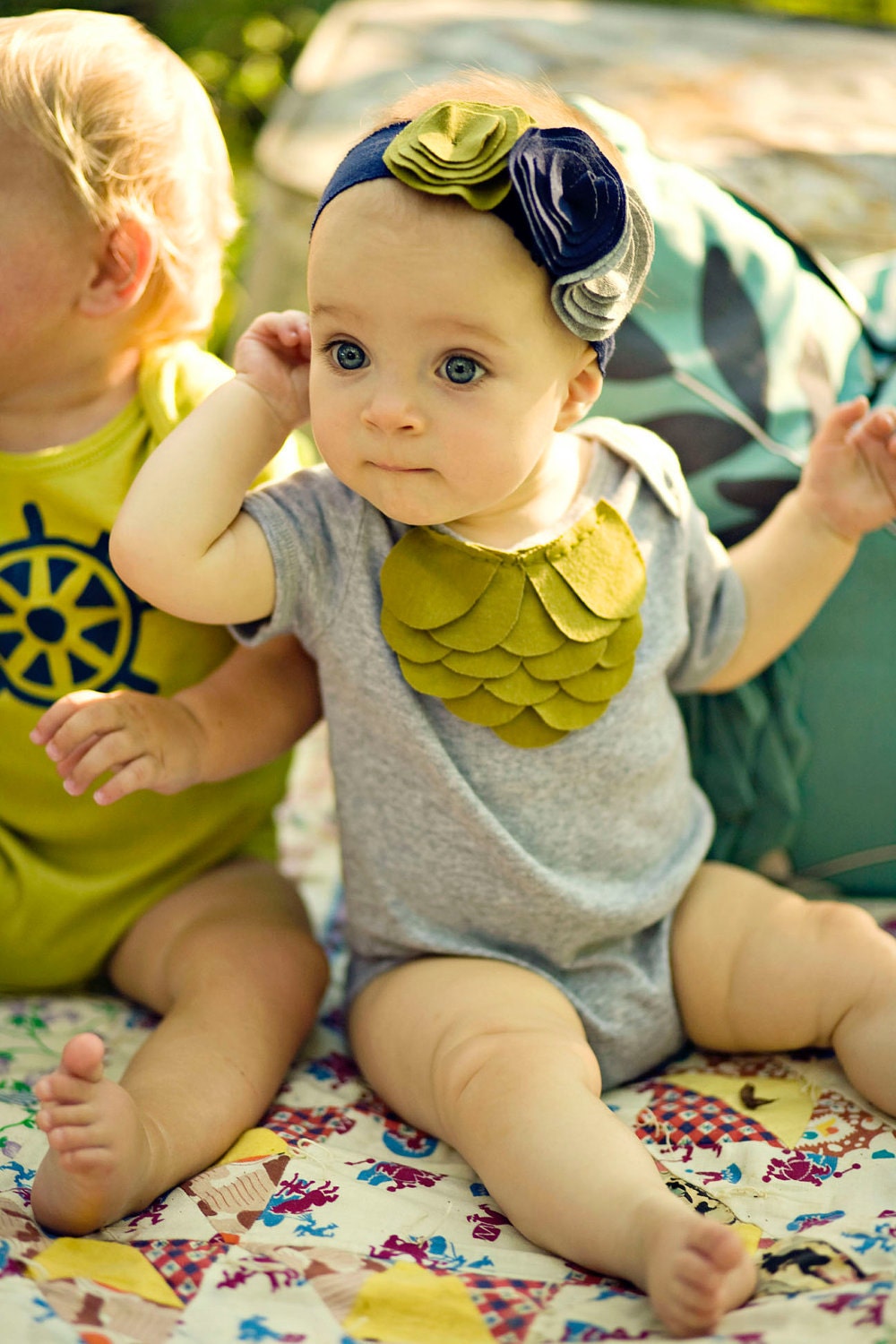 The Laughing Giraffe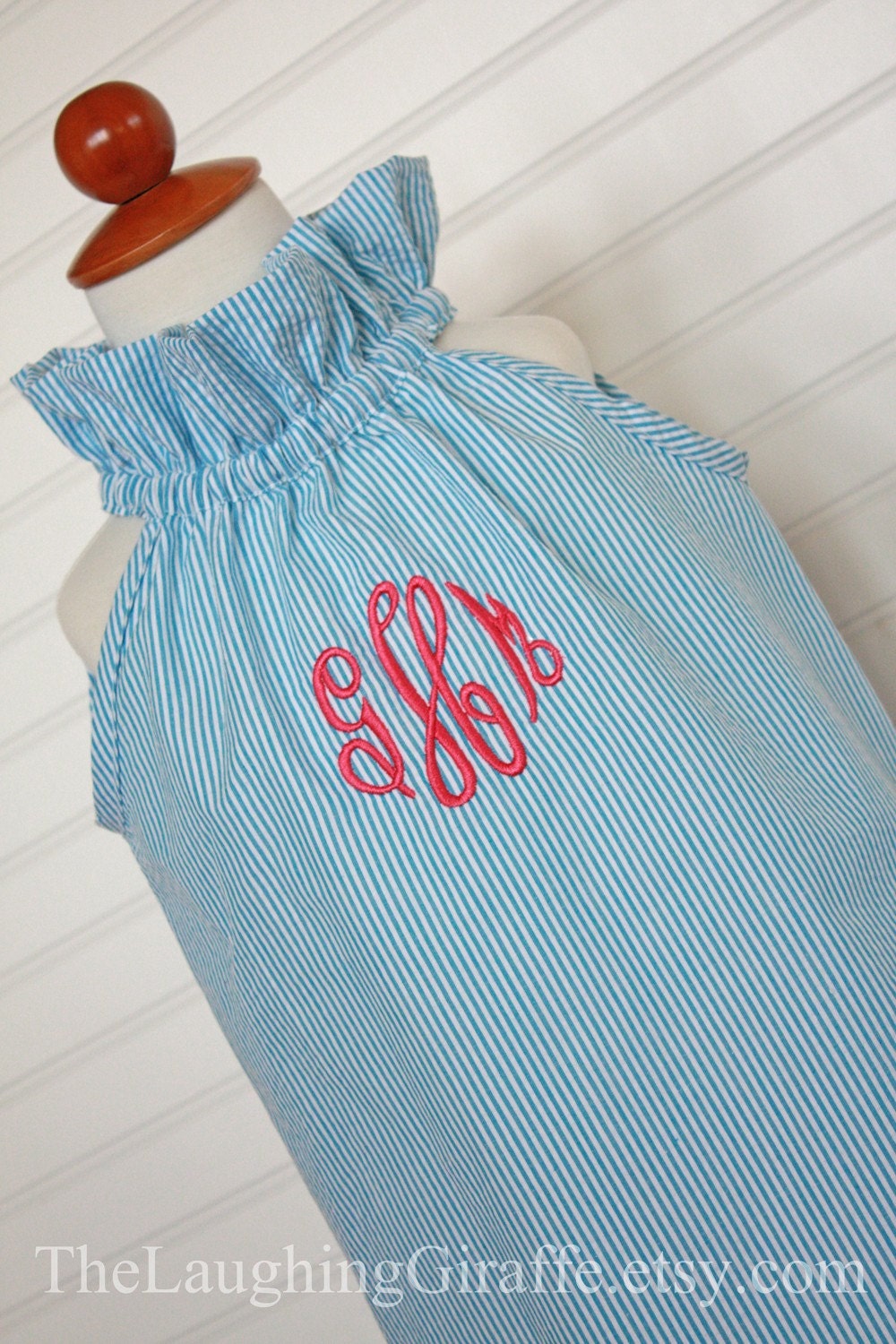 Pitter Patter Shop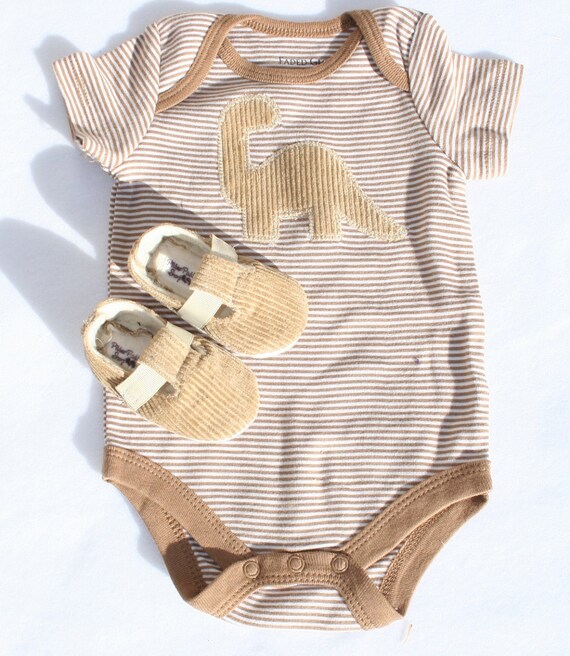 Tilly Whistle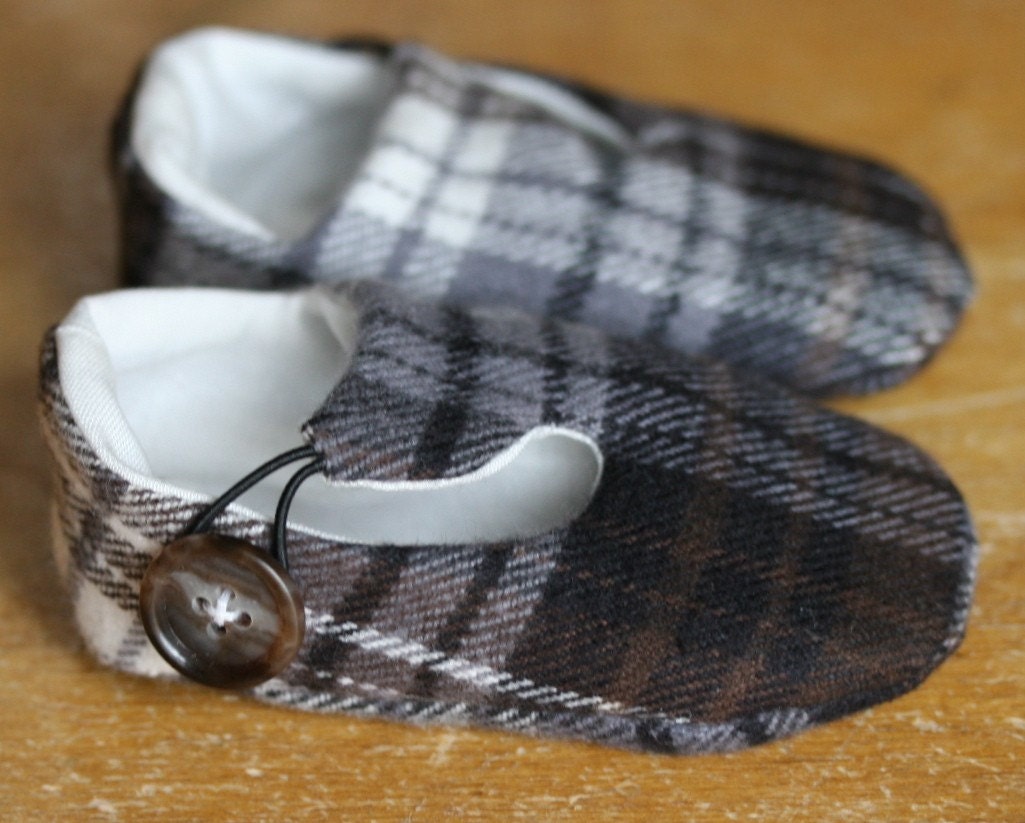 Eco Street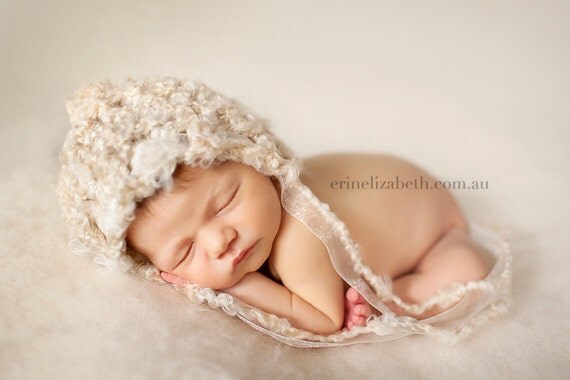 Little Bits Chic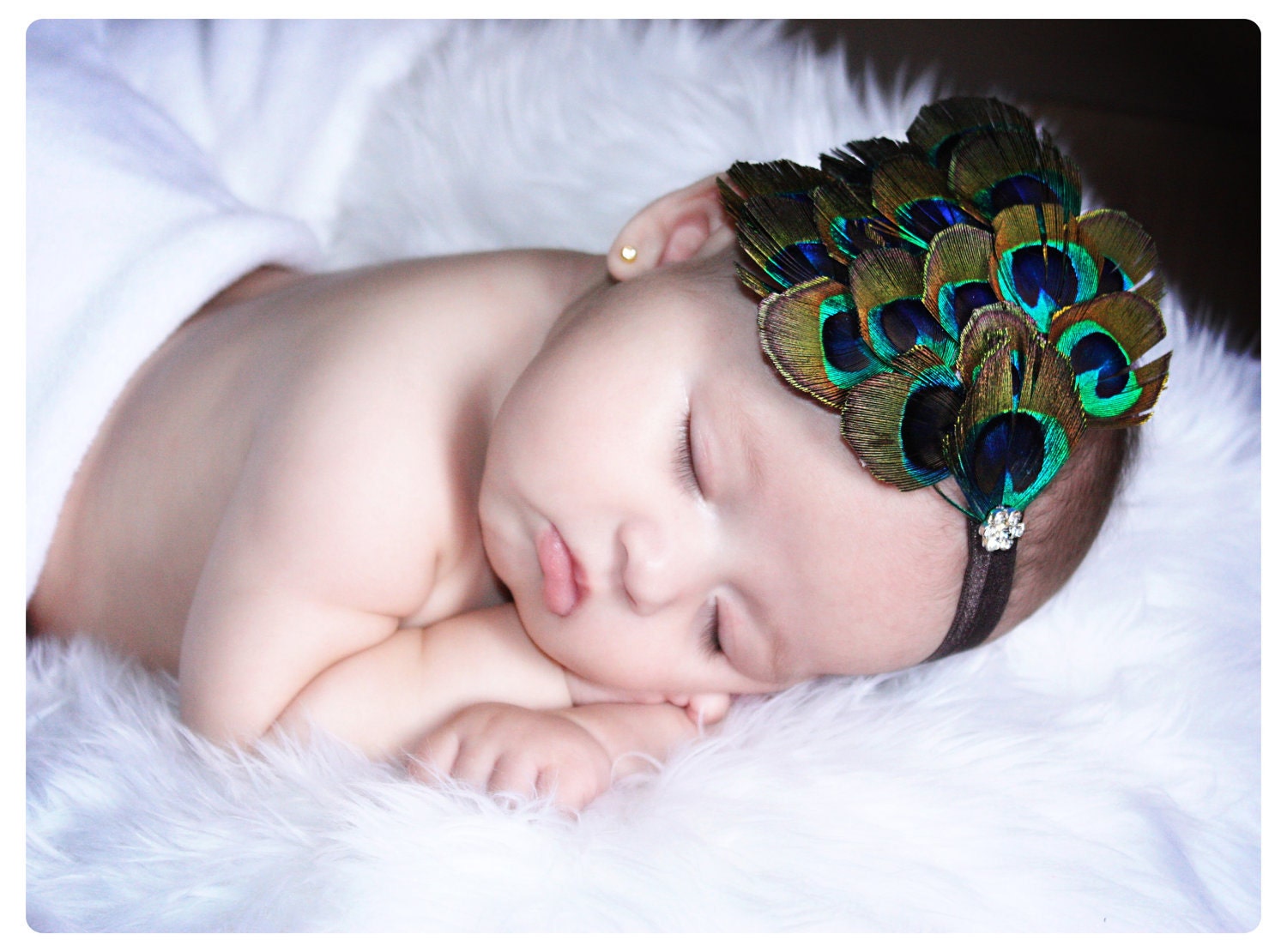 Yes, I am aware that most of the items I have shown here are for girls, but trust me- these Etsy shops have precious things for the boys, too!!
Well, I seem to have the shopping down pat, now if only I could decide on some boy/girl names! This child might be well-dressed and nameless when all is said and done. :)